The King Who Could Not Laugh – Fairy Tales From Georgia
Georgia has a rich fairytale culture and the Georgians are known for their narrative joy. The fairy tales are characterized by a mixture of realism and magical elements. This illustrated collection was created in collaboration with the Book Art Center Tbilisi. It not only gives an insight into the narrative tradition of the country, but also invites you to discover the manifold.
Swiss
Der König, Der Nicht Lachen Konnte – Märchen Aus Georgien
Georgien hat eine reiche Märchenkultur und die Georgier sind für ihre Erzählfreude bekannt. Die Märchen zeichnen sich durch eine Mischung aus Realismus und zauberhaften Elementen aus. Diese illustrierte Sammlung entstand in Zusammenarbeit mit dem Book Art Center Tbilisi. Sie gibt nicht nur einen Einblick in die Erzähltradition des Landes, sondern lädt zugleich zum Entdecken des vielfältigen Schaffens junger georgischer Künstlerinnen und Künstler ein.
Client: NordSüd
Illustrators: Sofo Kirtadze, Eka Tabliashvili, Zura Mchedlishvili, Tatia Nadareishvili, Mai Lashauri, Ana Chubinidze, Elene Chichashvili, Khatia Chitorelidze, Sonia Eliashvili, Varlam Djmukhadze, Levan Choghoshvili, Natia Kvaratskhelia, Tamar Nadiradze, Otar Karalashvili.
Translators: Heinz Fähnrich, Sebastian Minkner, Otar Karalashvili.
Short Description
Book Illustration
Project Details:
Client:
Categories:
Skills:
Project Url:

Share: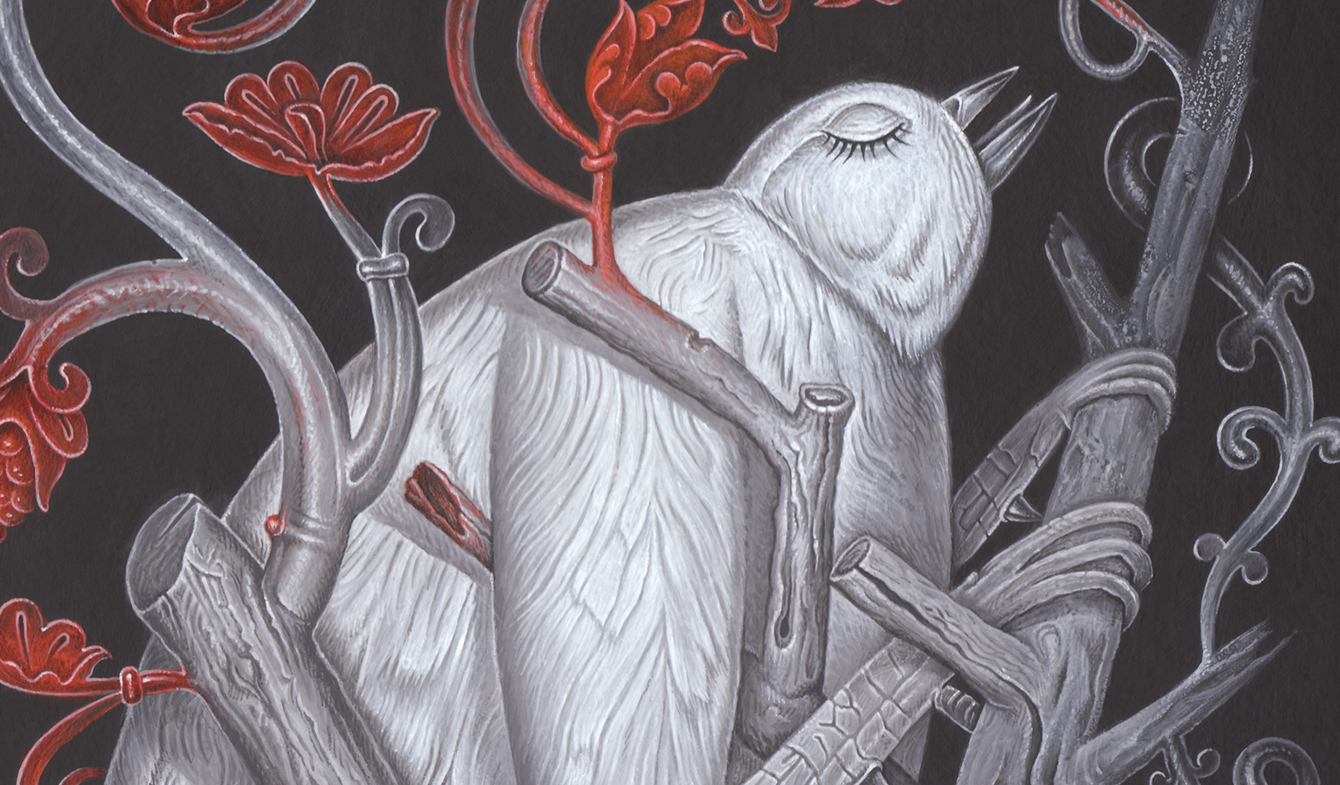 Previous Project
Next Project