In the Golden Legend, a thirteenth-century compendium of lives of the saints written by the Dominican friar Jacobus de Voragine, read and re-read in the Middle Ages but now neglected, we find much curious lore. The book went through numerous editions and translations, among them the one into English printed by William Caxton. Chaucer's 'Second Nonne's Tale' has its source in the Legenda aurea; Longfellow also was inspired by the work of Jacobus, taking the, title from the Golden Legend for one of the books of his trilogy Christus.
Out of Jacobus' medieval Latin, we translate the following from the chapter on st Martha:
There was at that time, in a certain wood above the Rhone between Arles and Avignon, a dragon that was half beast and half fish, larger than an ox and longer than a horse. Armed with a pair of tusks that were like swords and pointed as horns, it lay in wait in the river, killing all wayfarers and swamping boats. It had come, however, from the sea of Galatia in asia Minor and was begotten by Leviathan, the fiercest of all water serpents, and by the wild Ass, which is common to those shores . . .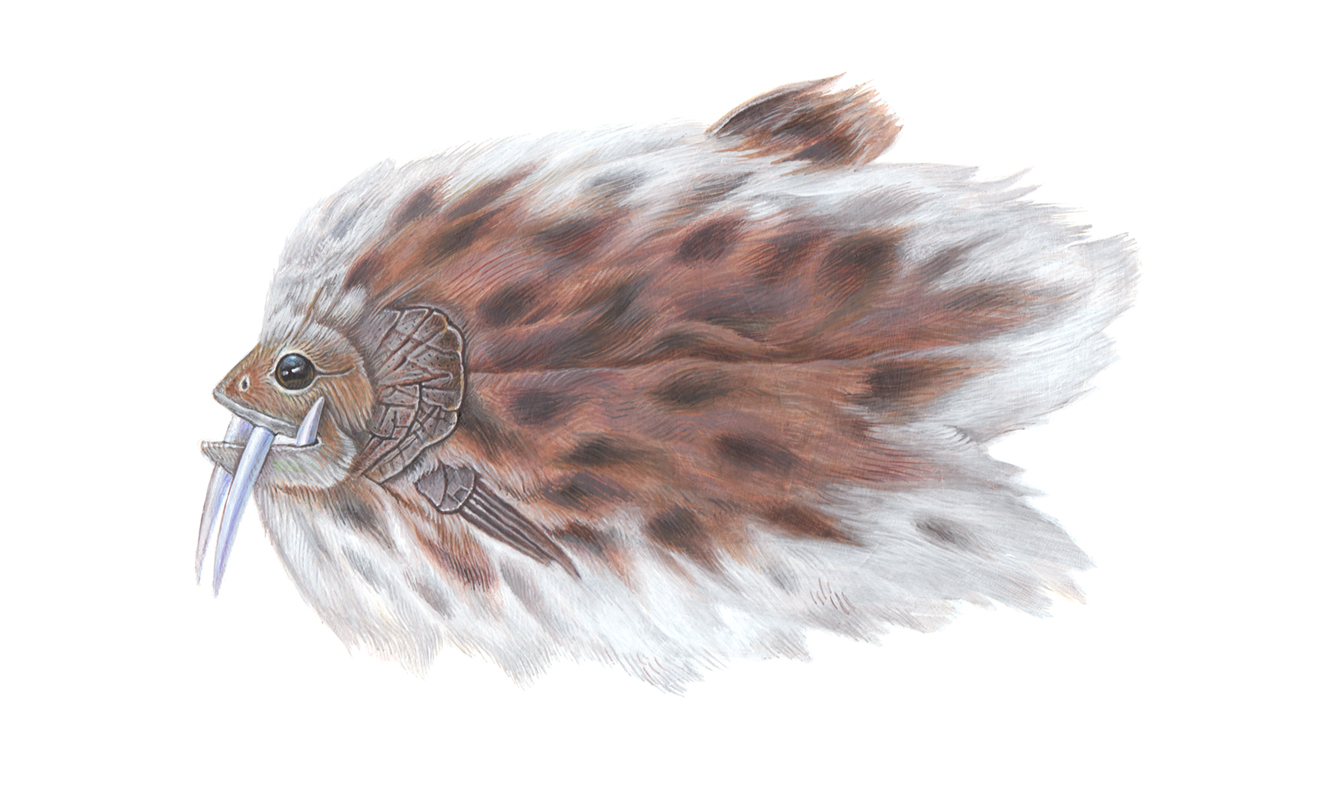 Short Description
Project Details:
Client:
Categories:
Skills:
Project Url:

Share:
Previous Project
Next Project